The Central Board of Direct Taxes has extended the various due dates vide Circular No. 09/2021 (F. No.225/49/2021-ITA-11) dated 20th May 2021 and relaxed the various compliances and extended the time limits under the Income Tax Act, 1961.
We are sharing the same for your kind references.
Disclaimer: Though due care has been taken to compile the information given herein above document, users of this information are requested to verify the same with the relevant laws, notifications, orders and circulars before using and implementing the same.
Thanks & Regards,

FCA ANTHONY JOSEPH
SF-06, 48 Hasanpur, I. P. Extension, Patparganj, Delhi-110092, INDIA.
(M) +91-9810285669, (Ph.) +91-11-4302 2316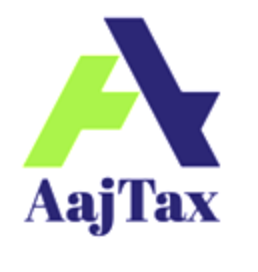 Extended Due Dates-Income Tax AY 2021-22...
Hope this article helped you with information on Extension of Due Dates for Income Tax Compliances for FY 2020-21. Feel free to ask query with a click of button.